The drive towards business transformation
Doing business differently involves looking at every aspect of operations including print, where the
invisible costs might be more than you think. Learn what a difference managed print services can make.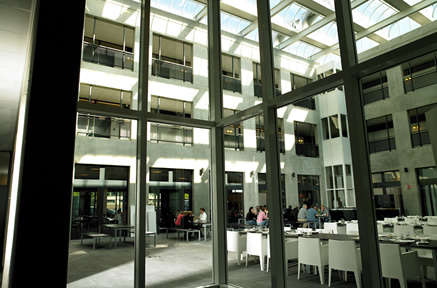 Innovation driving transformation
Change is the only constant. And today's technologies open up unprecedented opportunities for change. In every working environment, innovators are finding new ways of combining people, process and technology to make business smarter, more productive and more profitable.
Why managed print services?
You could be spending up to 7%* of your revenue on printing. So how do you ensure you're spending it wisely, and what are the key issues?
* Source: ALL Associates
What are managed print services?
Once you recognise the risks of an inefficient print set-up, you'll appreciate the difference
managed print solutions can make. Here are some points to consider.
Making it happen
Canon Managed Print Services provides you with the print capabilities you need without the hassle, increasing efficiency, productivity and cost savings