Look differently at print management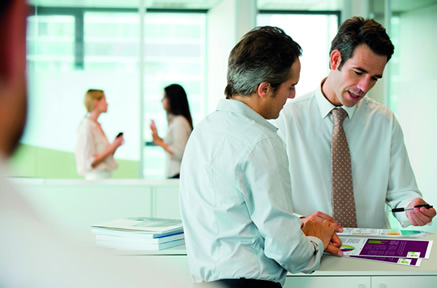 What makes a best-in-class print infrastructure?
The print environment is moving fast, with the shift from paper-based to digital documentation having implications for workforce efficiency, data security and costs to the business. Here we look at ten areas where improvements are being made.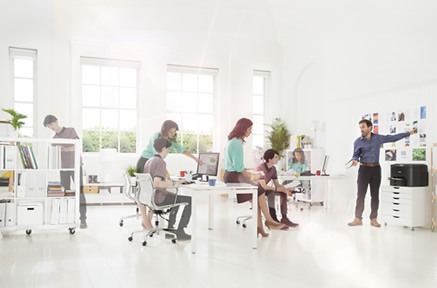 Innovation driving transformation
Change is the only constant. And today's technologies open up unprecedented opportunities for change. In every working environment, innovators are finding new ways of combining people, process and technology to make business smarter, more productive and more profitable.
What's changed in printing?
The humble office printer is now a sophisticated communications tool. As such, it needs to be managed as closely as any other part of your business. in line with the business issues that arise, to support growth and profitability. Learn how managed print services transform printing problems into business solutions.